For Athletes. By plants.
Plant Athletic is a 100% plant-based high performance endurance brand dedicated to producing the most sustainable and ethical products in sport, while inspiring and supporting others in their pursuit of health, performance, and environmental stewardship.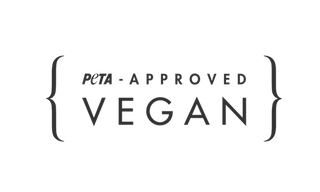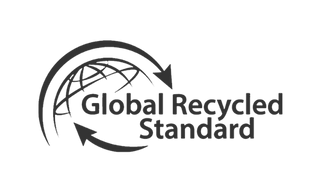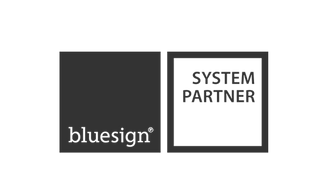 Newly Updated
Aerodynamic Sleeves
We've finally found an aerodynamic fabric for our jersey sleeves that is made from 100% recycled materials.
Shop Jerseys